How Our Firm Works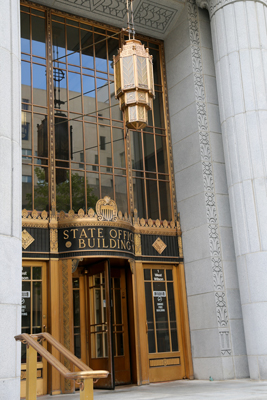 We learn about new cases by inspecting public records, or by receiving a referral from an attorney or banker. Often, the holder of assets (for example a probate administrator or state treasurer) does not know how to find the people entitled to receive the funds, and has no expertise or resources to search for them.
Our staff members review probate court files and lists of unclaimed property, looking for the type of case where our research skills would be of help. Our firm works on matters ranging in value from a few hundred dollars to many thousands.
We use genealogy and other "people-finding" techniques to locate you. We utilize the Internet and digital genealogy sites to learn about your family through censuses, vital records indexes, and newspapers. In addition, we personally visit courthouses, libraries, and records offices to verify and complete our research. We sometimes hire researchers or cooperate with investigators in other countries. Our office also contains an extensive library of "hard copy" resources, such as old city directories and microfiche indexes.
Our services include:
Learning about the existence of the asset
Confirming you are entitled to assets
Identifying and locating you
Notifying you of your right to receive the funds
Proving your right to receive the money
Purchasing and providing all necessary documentation
Hiring a lawyer, at our own expense, to represent you if the asset arises from a probate proceeding
Upon request, keeping your contact information confidential from third parties unless required by law to disclose it
Feel free to contact us anytime with questions. For more information on our process, you can review our Case Histories page.