Are You Entitled?
If we have contacted you, we believe you are entitled to assets and the holder of these assets may not know how to identify or locate you. We are here to help make the connection.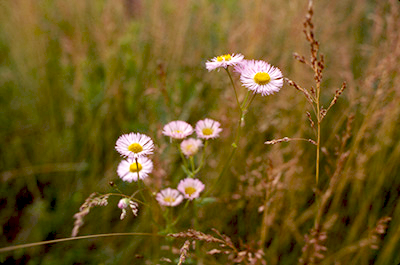 We contacted you because our research indicates that you may be one of the following:
An heir to an "intestate estate," which is an estate proceeding without a will
The beneficiary of the will of a family member
The beneficiary of the will of an old friend
The owner of unclaimed or abandoned cash property
The beneficiary of an abandoned account in someone else's name
A person entitled to notice of legal proceedings but not entitled to assets (we will inform you if you are not entitled to any assets)
If for any reason you do not receive an asset, you owe us nothing.
There are absolutely no advance or "out-of-pocket" costs to you associated with recovering your assets. For more information on how we are compensated, please visit our contingent fee agreement page.
In addition, we never ask for instant decisions from our clients. We prefer a "no-pressure" approach that allows you to think about your next steps, and to consult with an advisor if you wish. If you or your advisors have any questions, please
contact us.